Welcome to Mastik - Fashion world.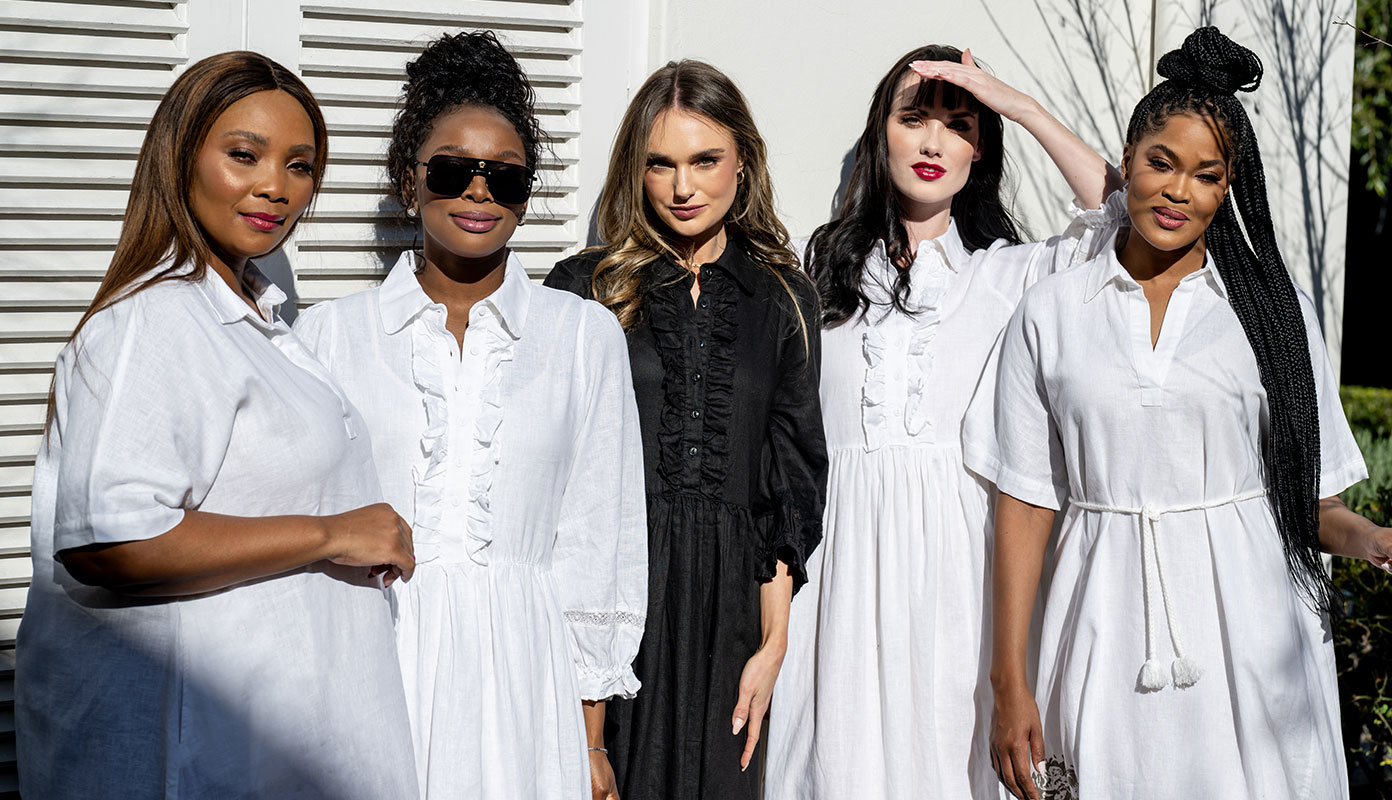 About us.
Established in Israel in 1999, MASTIK has provided superior women's fashion across the globe. MASTIK serves retail chains in both domestic and international sectors by providing trendy clothing designs and quality manufacturing services. MASTIK'S popularity has grown as a result of competitive pricing, prompt and accountable customer service, professional support and dependable order delivery. MASTIK'S ethos is quite simply to exceed the customer's expectations by providing a combination of outstanding customer service and unique fashion apparel.
In a strategic effort to expand globally, MASTIK partnered with a fine knitting factory in China in 2003. This partnership has resulted in a highly efficient production core which ensures that each garment is inspected to meet MASTIK'S impressive quality standards.
MASTIK welcomes each new season with original, eclectic styles and exciting fabrics to delight a diversity of tastes- florals, prints, Africanised motifs and popular single coloured textiles. The MASTIK team is proud to offer garments that provide both beauty and comfort in sizes 1 to 5 with a promise that every woman will walk tall in her fabulous MASTIK choice.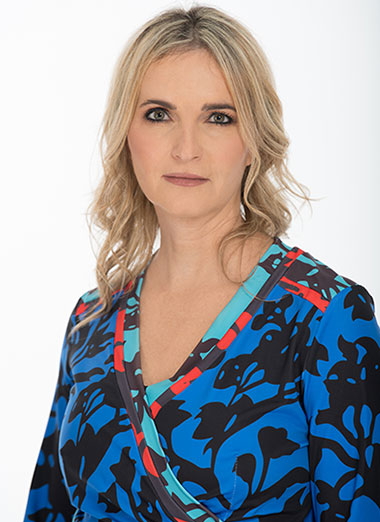 Limor Azaraf
CEO Mastik